TOURS ON ICELAND
Tours offer for 2019-2020. Pay only deposit 15% now for the confirmation of reservation.
Do you want to travel to Iceland and you still do not know how to start?
Take a look at our page and you will find the ideal way to fulfill your dream. We prepare our own packages but we also work with the best Icelandic travel agencies so you can find the trip that best suits your tastes and budget. First choose the time of year you want to travel and second the duration of your trip. If you want to see the northern lights you should travel in the winter season (low season) which is between September and April. If you want to see the whales you should plan your trip in high season that is between May and August.
Do you only have a few days and want to make the most of your trip to Reykjavík?
We offer accommodation in Reykjavík and excursions to discover Iceland beyond the capital: the Golden Circle, the South coast, the Vatnajökull glacier, Snaefellsnes ... no place is as far as it seems. This type of trip is recommended for people who do not have many days for their trips, for trips in low season, for customers who do not intend to drive and rent a car, and for travelers who want to be based in the capital with all comfort.
Are you one of those who want everything planned to not take any last-minute surprises?
Check the guided/unguided tours from 5, 8, 15 days and for all tastes, with different types of accommodation and travel.
Do you want to enter the most unexplored corners of the island or do one of the most famous treks in the world?
There are also tours where you will find people like you, tours in small groups, with more familiar and collaborative atmosphere and with a guide that will take you through the most special paths of the island, making the experience be extraordinary
Or maybe you prefer to enjoy Iceland at your own pace but without spending all your energies planning this incredible adventure?
Do not worry, look at the accommodation and car packages and planning your trip to Iceland will not become an impossible mission. These packages have more than 170 carefully selected accommodations throughout the island.
Have you been looking everywhere and have not yet found the trip you wanted?
You can always count on our help, contact us and we will search for you that trip you so much desire.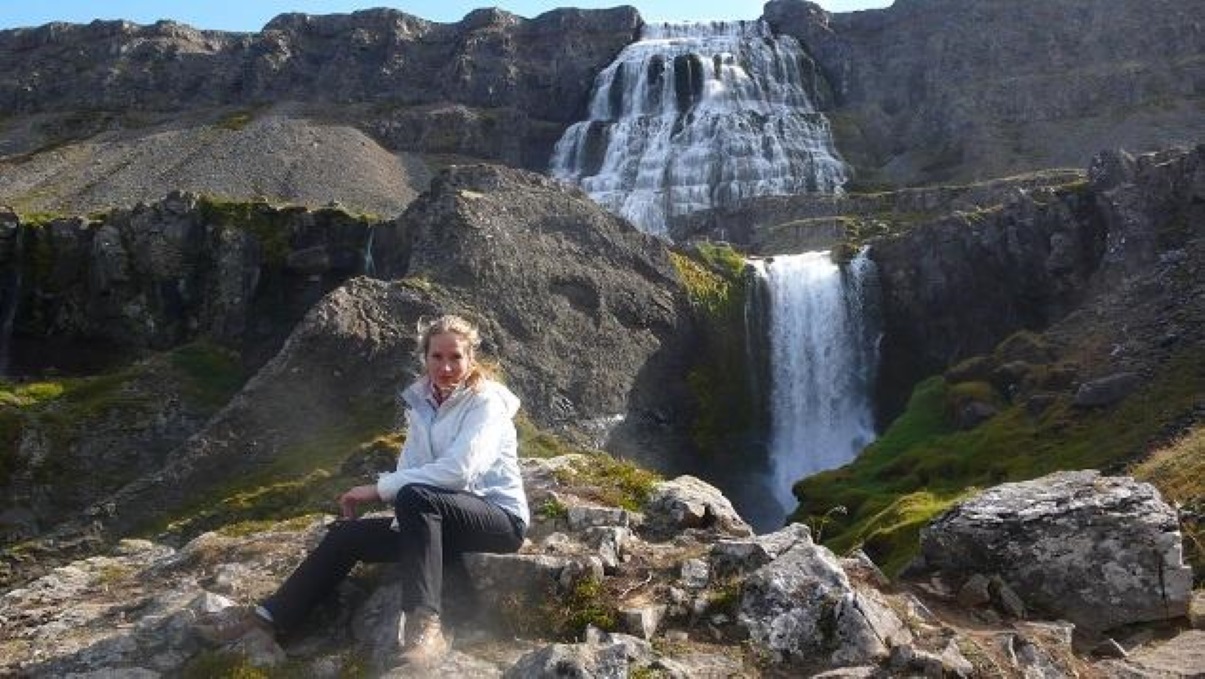 Note: The tours on Iceland that are carried out in high season (between July and August) must be booked well in advance due to the scarce offer of accommodation in some areas of the island such as Höfn / Skaftafell or Lake Mývatn. Some of the packages and tours offered are operated by ISLANDICA s.r.o. and others by our collaborating agencies. We act as an operator and as an intermediary agent between travel agencies and clients. If the trips are operated by our partner agencies, the reservation and payment are made directly with the provider in order to secure the best price for your trip to Iceland . ID698.