OUR ISLANDICA STORY
At ISLANDICA, it is our professional pride as well as our deep love for Iceland and travel that motivates us to help our clients fulfill their dreams of experiencing a place unlike any other on this planet.
Since our founder- Zuzana Ruzickova- first touched down on Iceland in 1997, she has built a company which offers travelers only the most skilled and knowledgeable guides, the most tried and tested trips and the most professional and verified tour providers.
Let us find, facilitate, create and manage your best trip ever, on Iceland.
What is the Icelandic Pledge?

ISLANDICA s.r.o. is dedicated to an Iceland where locals and travelers can all enjoy and benefit from their time on the island, whether it is a short time or a lifetime. In order to do so, we all need to do our part. We subscribe to and adhere to the Icelandic Pledge.

It asks that each and everyone one of us who lives in or travels to Iceland do their part to help preserve this beautiful island country for all those who follow in our footsteps.

How do I get involved?

If you are interested in joining us by taking the Icelandic Pledge or you would like more information regarding sustainable travel on Iceland, click here.
MORE INFORMATION ABOUT ISLANDICA S.R.O.
OUR PARTNERS: ISLANDICA s.r.o. has partnered with proven partners who operate quality services and have the highest customer satisfaction rating.
OUR CLIENTS: We have helped and served travelers, corporations, families and friends visit and enjoy Iceland for over 20 years. Our clients are people like YOU!
OUR EXPERTISE: We've been in this game for over 20 years, before Iceland shot to stardom several years ago. This time has allowed us to truly get to know the island, all of it's wonder, beauty, secrets and traditions. We have spent this time forming and cultivating relationships with local tour guides, tour providers and hotels so that we know we are offering our clients the best options for the best prices.
OUR TEAM
Who are we? We're travel professionals, travel enthusiasts, globetrotters, and adventurers with an immense wanderlust and love of discovery and learning. It is our wish and desire to help you create experiences that will leave you feeling in awe, inspired and amazed by your time in Iceland.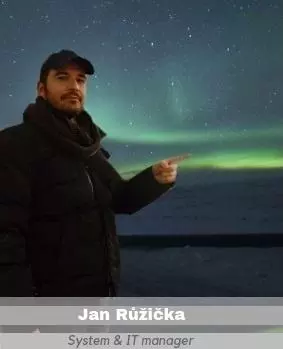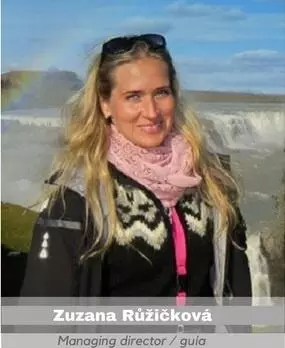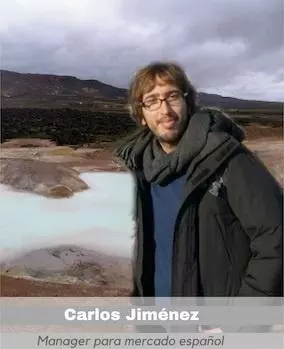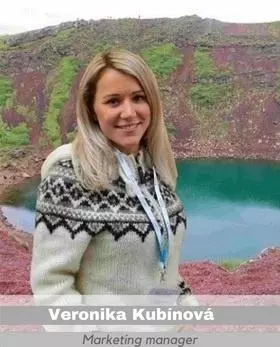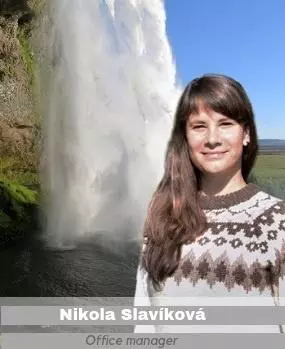 Síguenos en Callejeros Viajeros: (pincha para ver el video)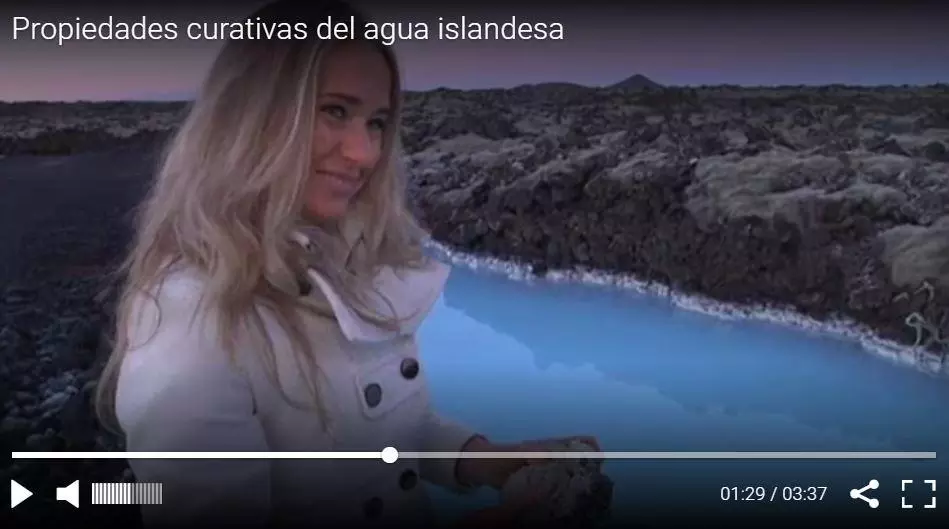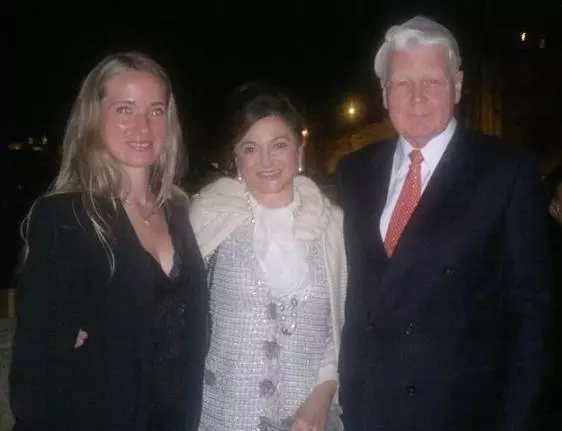 ISLANDICA founder Zuzana with Iceland's president Ólafur Ragnar Grímsson and his wife Dorrit Moussaieff, May, 2012.
ISLANDICA s.r.o. (Ltd.) is a business, enrolled in the Commercial Registry under the identification number: ICO: 24668974.
Registration number: VAT/ DIC: CZ24668974, enrolled in the Commercial Registry of Prague, Czech Republic, EUROPEAN UNION
Pod bastami 299/7, Praha 6, CZ. Telephone: (+420) 775 099 943