ISLANDICA's MISSION
OUR BELIEFS
​We, the founders and employees at ISLANDICA, believe that travel is a fundamental part of each and every one of our lives.
We believe that through travel, we enrich our lives, the lives of the ones we meet on our travels and the lives of the ones we return to.
We believe that travel is even more essential in our current times. It allows us to experience something unique, real and out of the norm of our daily lives.
We believe that you grow as an individual with each exciting adventure, each new encounter and each enlightening morsel of knowledge you absorb during your travels.
OUR VISION
We hope that our love and respect for Iceland shows through in all we do and that it becomes contagious to our clients as well.
We work for a better world in which we are more aware of protecting our planet and where traveling is respectful of the local people and brings happiness in an authentic and meaning manner to all those participating.
And we wish that these sentiments compel all those who visit this wonderful country to reach out and do something that will benefit the places they visit and the people they meet.
OUR MISSION
ISLANDICA offers tours, trips and services to visitors, wanderers and guests from across the globe who are visiting Iceland and wish to experience a distinct corner of this planet, which is foreign to so many.
We build on 20 years of knowledge and insight in Iceland, not to mention a lifetime of love and respect for Iceland, its nature, its people and its history. Which is how we can guarantee the finest and highest quality excursions, outings and sightseeing adventures available in Iceland.
We are passionate about the environment, as it is Iceland's number one resource, which is why we are involved in promoting ways in which all guests of the island can lend a helping hand. Nearly all of our tours offered are environmentally friendly and more than 90% of the day trips are set to be carbon neutral.
Please take a moment to look at our page on conserving water while traveling in Iceland.
And see other ways in which you can help the environment while traveling in Iceland.

Let us find, facilitate, create and manage your best trip ever, on Iceland.
WHAT IS THE ICELANDIC PLEDGE?

ISLANDICA s.r.o. is dedicated to an Iceland where locals and travelers can all enjoy and benefit from their time on the island, whether it is a short time or a lifetime. In order to do so, we all need to do our part. We subscribe to and adhere to the Icelandic Pledge.

It asks that each and everyone one of us who lives in or travels to Iceland do their part to help preserve this beautiful island country for all those who follow in our footsteps.

How do I get involved?

If you are interested in joining us by taking the Icelandic Pledge or you would like more information regarding sustainable travel on Iceland, see here: https://inspiredbyiceland.com/icelandicpledge.
MORE INFORMATION ABOUT ISLANDICA S.R.O.
OUR SERVICES:
OUR CLIENTS: We have helped and served travelers, corporations, families and friends visit and enjoy Iceland for over 20 years. Our clients are people like YOU!
OUR EXPERTISE: We've been in this game for over 20 years, before Iceland shot to stardom several years ago. This time has allowed us to truly get to know the island, all of it's wonder, beauty, secrets and traditions. We have spent this time forming and cultivating relationships with local tour guides, tour providers and hotels so that we know we are offering our clients the best options for the best prices.
OUR TEAM
Who are we? We're travel professionals, travel enthusiasts, globetrotters, and adventurers with an immense wanderlust and love of discovery and learning. It is our wish and desire to help you create experiences that will leave you feeling in awe, inspired and amazed by your time in Iceland.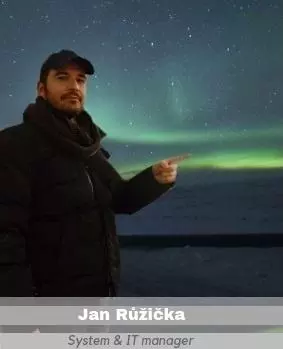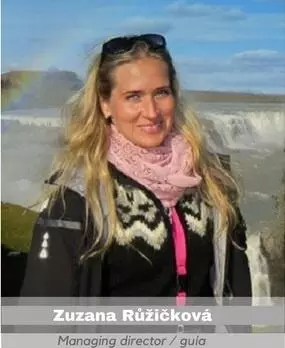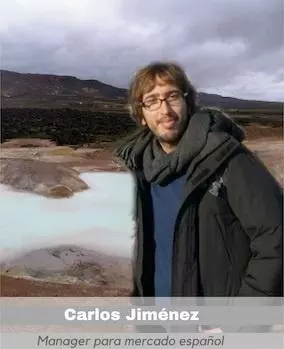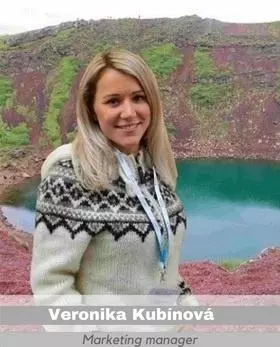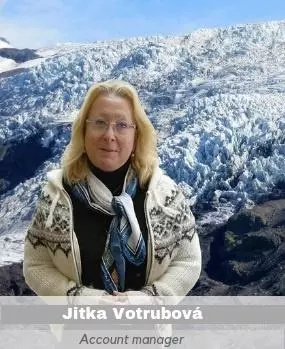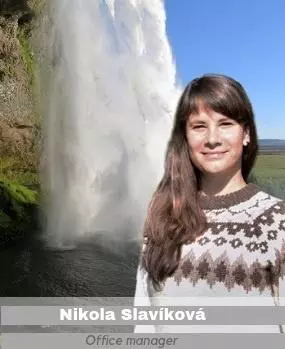 Síguenos en Callejeros Viajeros: (pincha para ver el video)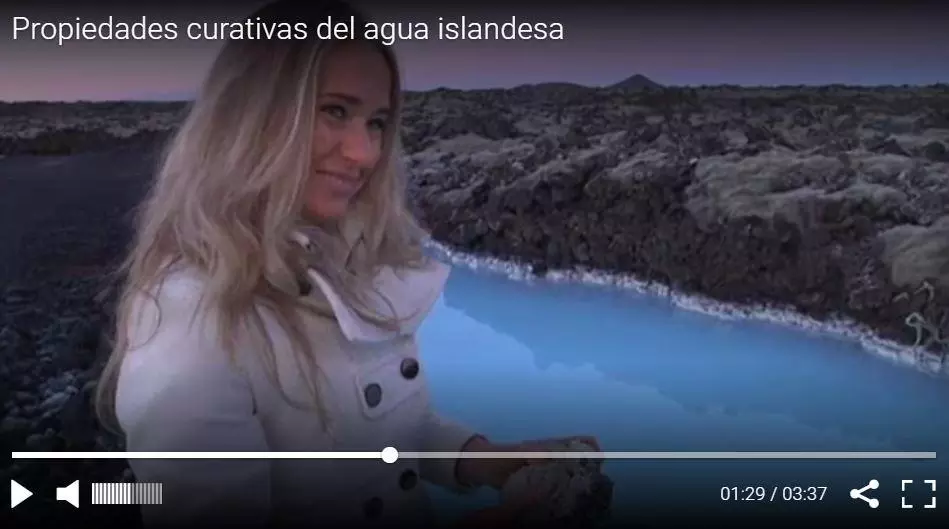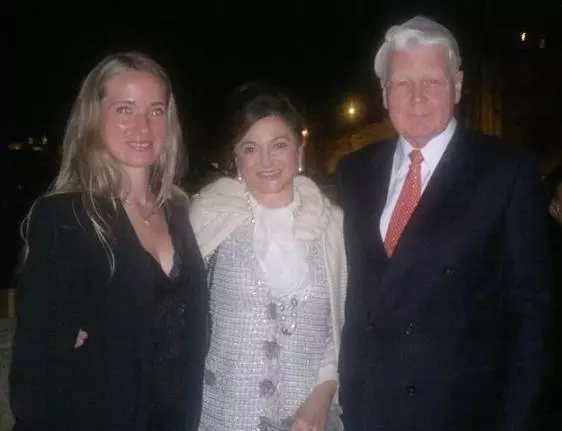 ISLANDICA s.r.o. (Ltd.) is a business, enrolled in the Commercial Registry under the identification number: ICO: 24668974.
Registration number: VAT/ DIC: CZ24668974, enrolled in the Commercial Registry of Prague, Czech Republic, EUROPEAN UNION
Pod bastami 299/7, Praha 6, CZ. Telephone: (+420) 775 099 943