8 days around Iceland in winter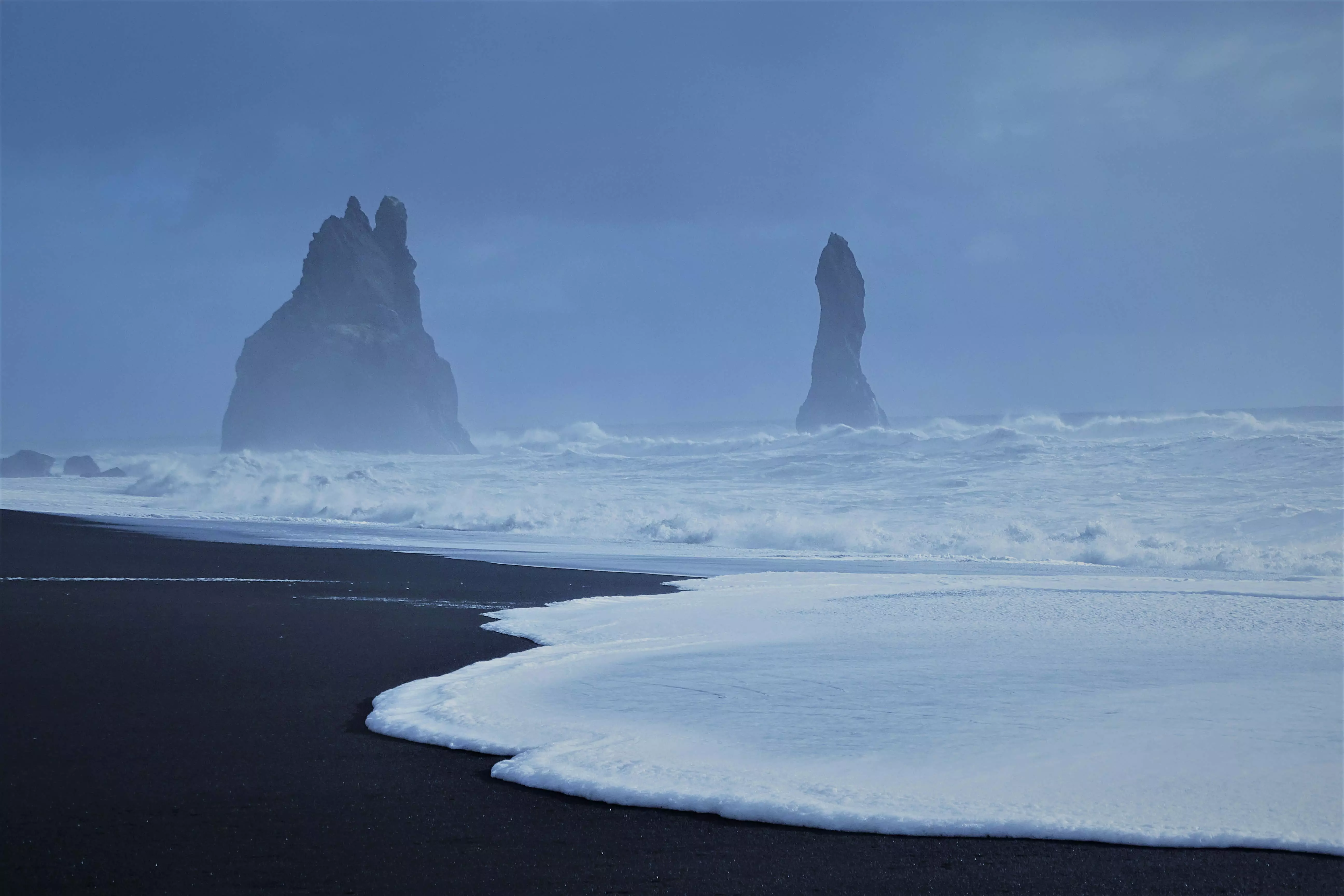 JOIN THE BEST AND LONGEST TRIP TO ICELAND IN WINTER
Go around the whole Iceland in winter and discover the most popular natural monuments and the hidden gems. The 8 days around Iceland starts at Reykjavík and goes around the Golden Circle, South Coast, Reynisfjara beach, Vatnajökull glacier and Jökulsárlón glacier lagoon, the Eastfjords, the North of Iceland, including the Lake Mývatn and its unique surroundings, as weel as the pearl of the north, Akureyri, and West Iceland, including Snaefellsnes Peninsula.
For the 8 days around Iceland in winter trip you can include activities such as hiking in the glacier, entering a ice cave, soaking in Mývatn Natural Baths or a whale watching tour. And, of course, all the nights are a perfect opportunity to search the Northern lights.
RESERVE YOUR 8 DAYS AROUND ICELAND IN WINTER TRIP:
Important Note: All of the activities on this tour are completed under the responsibility of each client and guest. Neither the provider of the tour, nor ISLANDICA s.r.o. will or can be held responsible in the unlikely event of an accident that could potentially happen during the activities or by an action taken by the guest him/herself. All individuals who partake in these activities accept these conditions and agree to them when they take the action of making a booking and paying for this activity. It is possible that there will be additional signature requirements before completing certain activities, declaring that he/she is conscience of these activities that carry with them certain risks. Code: TE-AIW. ID877.