Snaefellsnes Peninsula and Lava Cave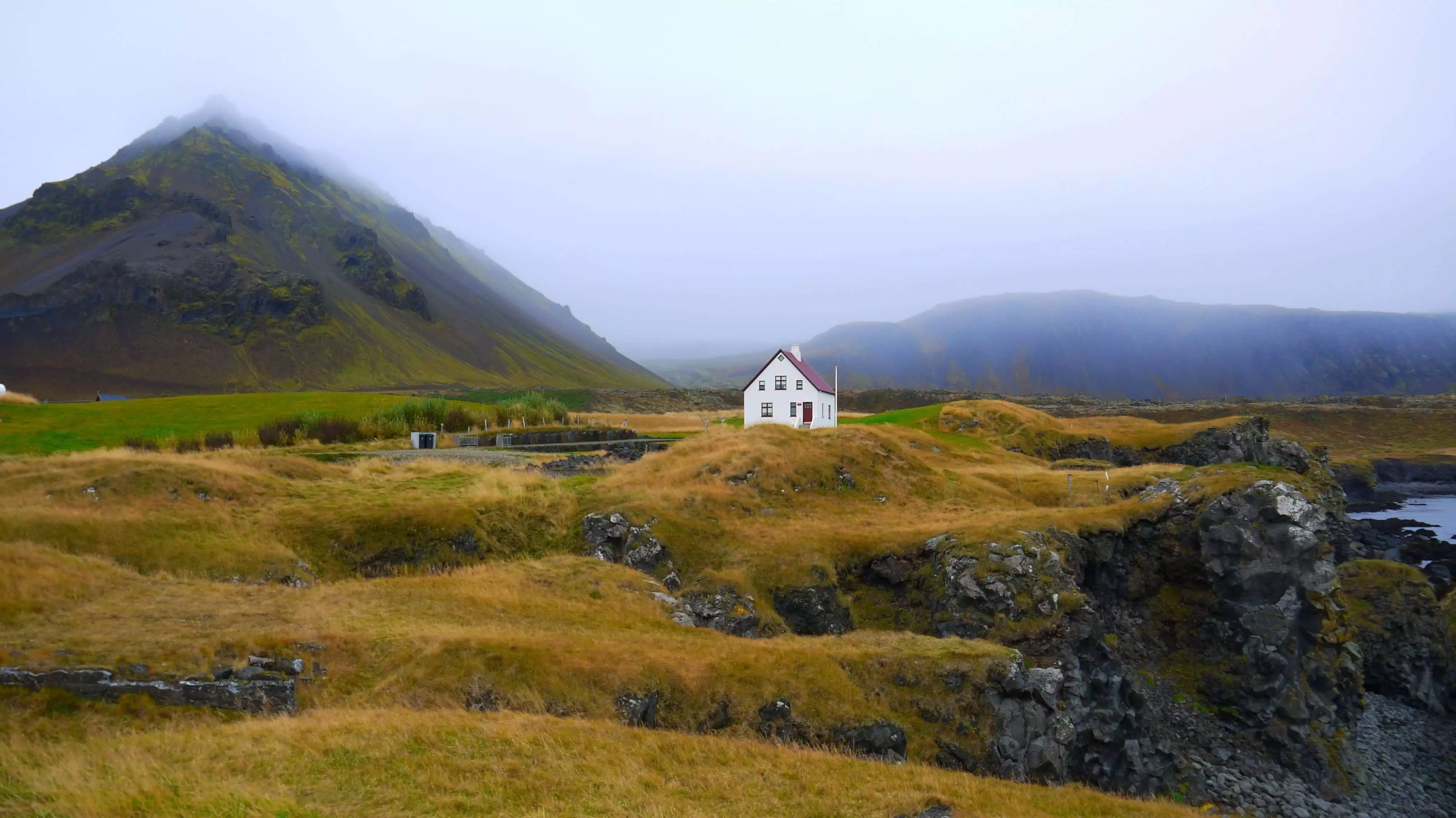 COME TO SNAEFELLSNES AND ENTER A LAVA CAVE
Did you know that Snaefellsnes Peninsula is called "Iceland in miniature"? Join this Snaefellsnes Peninsula and Lava Cave tour and discover why this name is well deserved. Dreamy volcanic landscapes, breathtaking cliffs, endless black sand beaches are awaiting for you... And if this is not enough, we give you the chance of adding the entrance to the Vatnshellir lava cave (optional extra). Don't miss this opportunity and enter the interior of the earth, just as the characters in Jules Verne's book "Journey to the Center of the Earth" did. The Snaefellsnes peninsula is truly magical and the variety of landscapes here offer us the best version of the entire Iceland. This sightseeing day tour departs from Reykjavík and takes around 12 hours. And this tour is done in a small group to give you a more personal experience.
RESERVE YOUR SNAEFELLSNES PENINSULA AND LAVA CAVE DAY TOUR FROM REYKJAVIK HERE:
Important Note: All of the activities on this tour are completed under the responsibility of each client and guest. Neither the provider of the tour, nor ISLANDICA s.r.o. will or can be held responsible in the unlikely event of an accident that could potentially happen during the activities or by an action taken by the guest him/herself. All individuals who partake in these activities accept these conditions and agree to them when they take the action of making a booking and paying for this activity. It is possible that there will be additional signature requirements before completing certain activities, declaring that he/she is conscience of these activities that carry with them certain risks. AA-SPKSGT -ID846