MAKE A RESERVATION FOR A UNIQUE FOOD TOUR IN REYKJAVÍK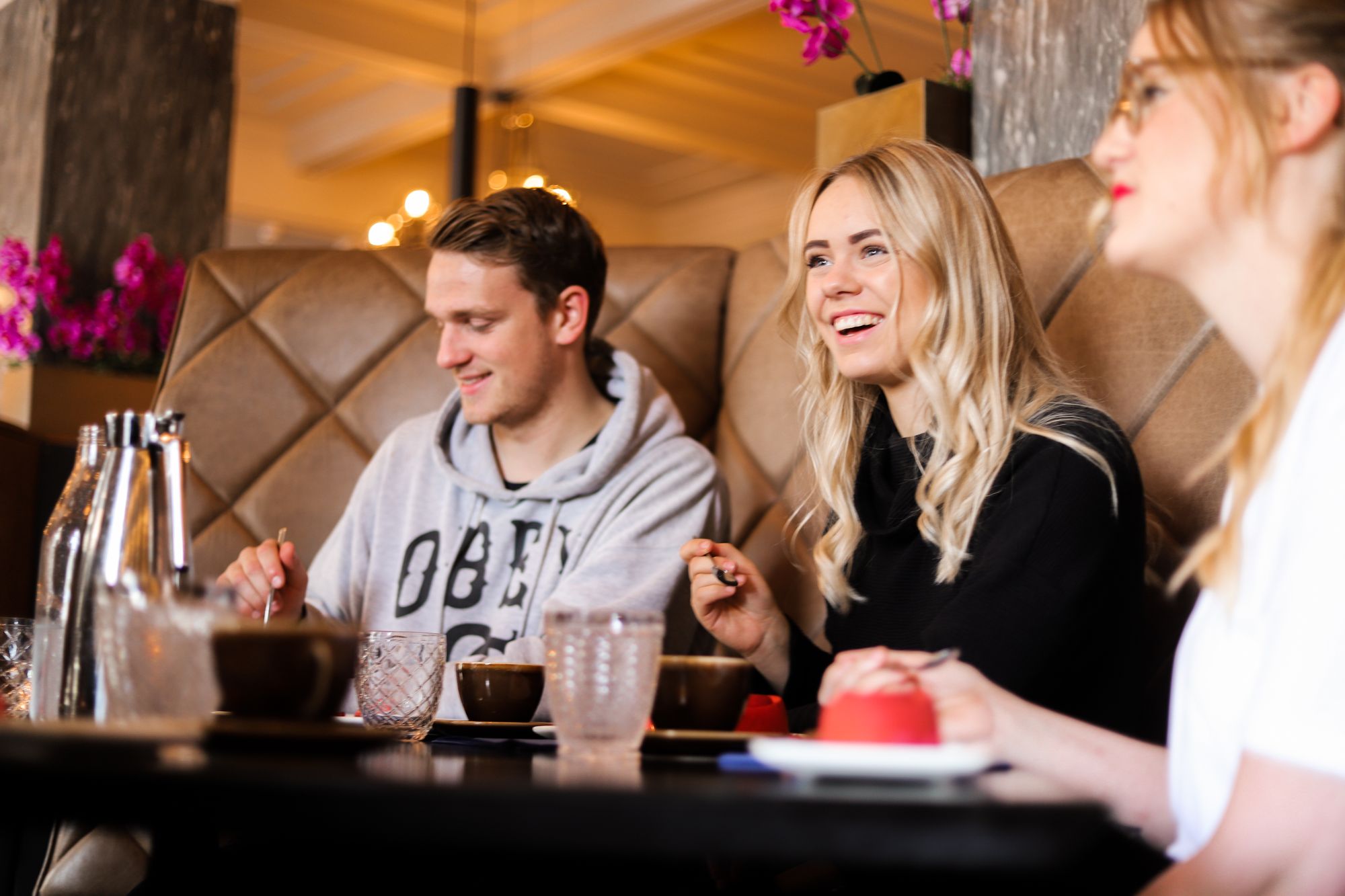 BEST FOOD TOUR IN REYKJAVÍK
Would you dream of leaving Iceland without indulging in traditional Icelandic food? Don't miss out on the best 3 hour food tour with small group in Reykjavík. Make a reservation and taste our grass fed, free roaming Icelandic Lamb & fresh Icelandic Fish. You can also expect a surprise typical of an home made Icelandic ice cream. Did you know that one of the most popular Icelandic meals is hot dog? Do not expect hot dog that you know from your country. Icelandic hot dog is something special and you have to taste it during your stay in Iceland. You will love it :)
During our tour you will also visit the landmarks in Reykjavík with a local guide. You will enjoy a lot of fun during the Food tour in Reykjavík. It is one of the highest rated tours from our entire offer. Come to Iceland and taste something new!
MAKE A RESERVATION FOR A UNIQUE FOOD TOUR IN REYKJAVÍK:
Loading...
Information about the best food tour in Reykjavík
This popular tour is one of the highest rated tours in our offer. A local guide take you through the old town of Reykjavík. This tour is oriented for a solo traveller as well as for a group of friends. During your tour you will taste up to 10 different Icelandic dishes.
DETAILS ABOUT THE TOUR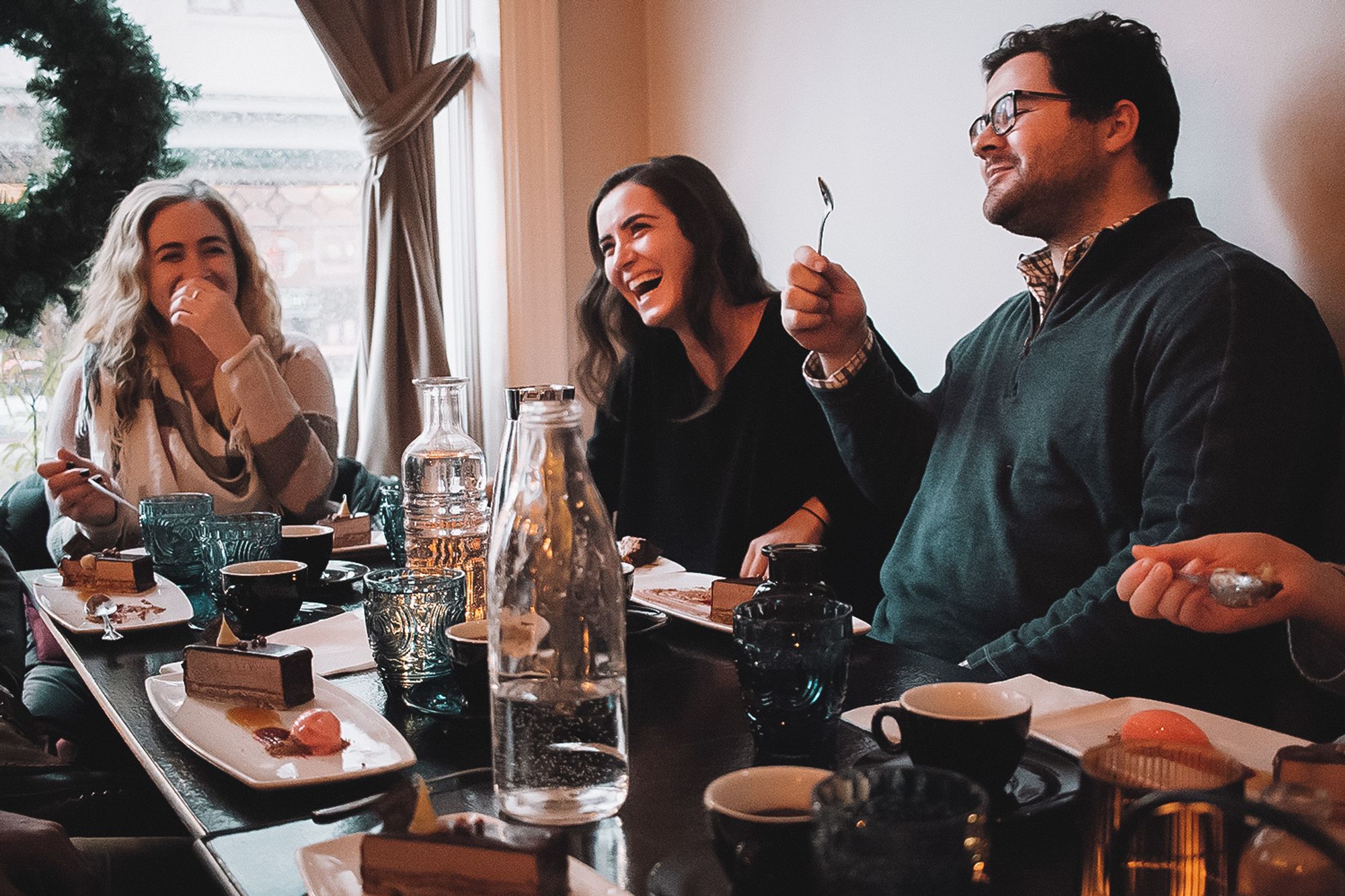 Reservations:

It is recommended that you make a reservation ahead of time and online to ensure availability.
Meeting point:
Harpa Concert Hall. Just a few minutes walking from most hotels in Downtown Reykjavik
Address of the meeting point:
Austurbakki 2, 101 Reykjavík, Iceland
Included in the price:
The reservation includes up to 10 Icelandic dishes + 3 hours tour with a local guide . You will visit 5-6 restaurants with at least 8 different dishes.
Allergies & Dietary restrictions:
We accommodate most dietary restrictions such as gluten & lactose intolerance, vegetarians & most allergies!
Not included:
Beer, wine, espresso, latte, soft drinks or other drinks not included on the menu.
3 hour food tour in Reykjavík
What is the maximum of people in the group?
We guarantee 11-13 people in a group as a maximum capacity.
Is there a dress code?
There is no required dress code for this food tour.
How much walking is during this tour?
There is about 2 km (1,2 miles) small paced easy walking.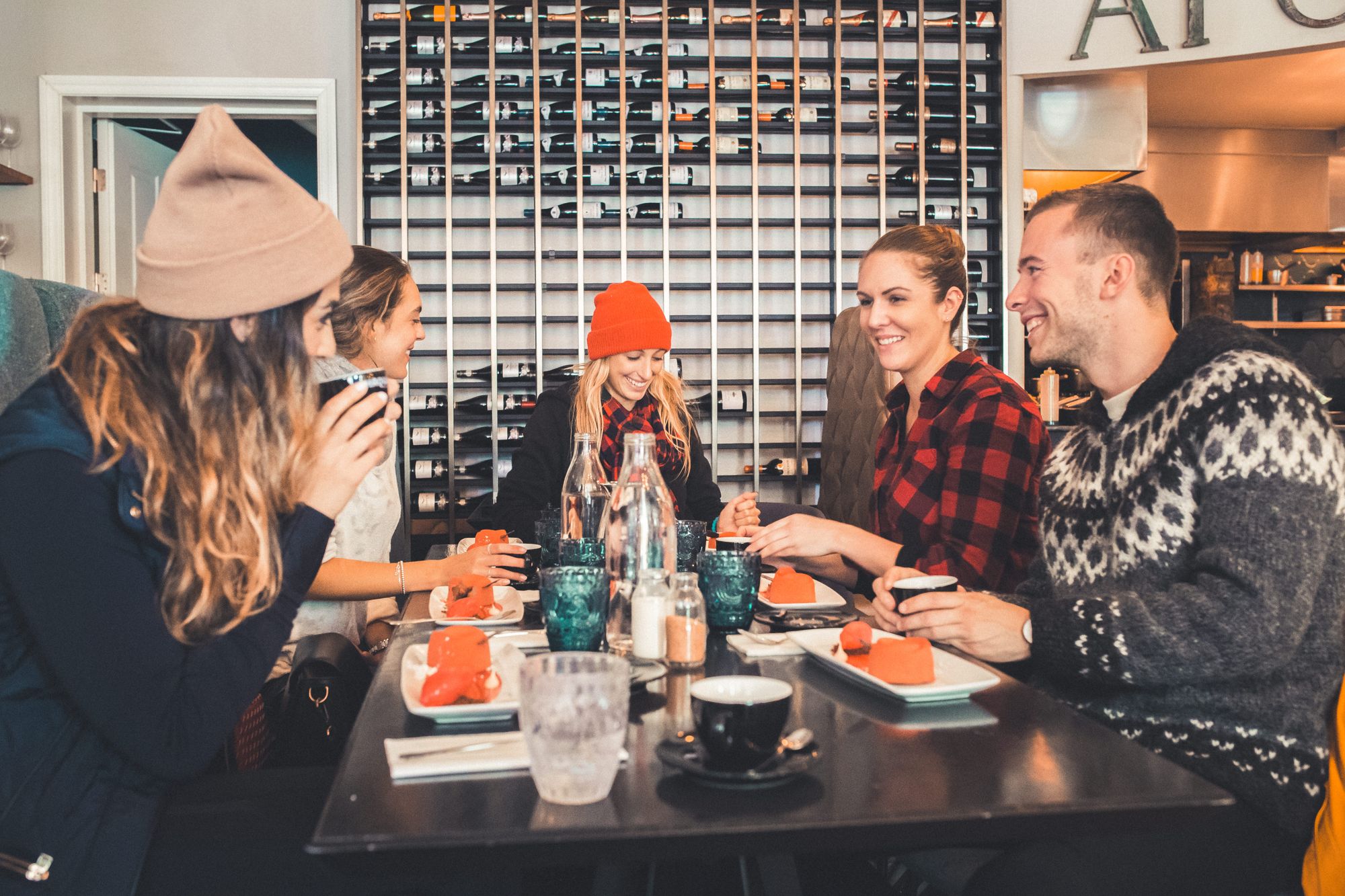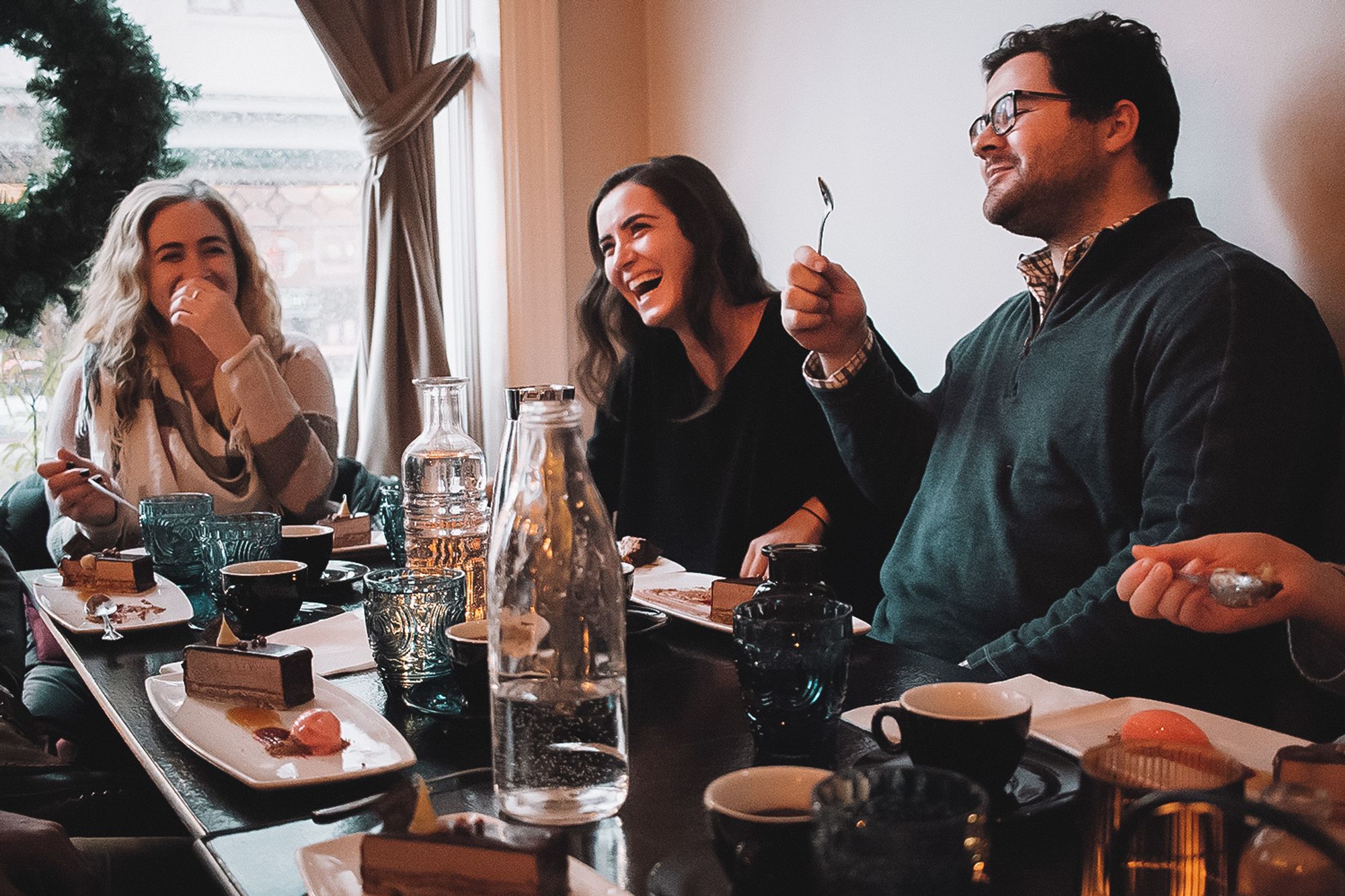 Note: Please remember that beer, wine, espressos, lattes, soft drinks and other drinks are NOT included in the price of the food tour. ID977.