South Coast and Jökulsárlón Glacier Lagoon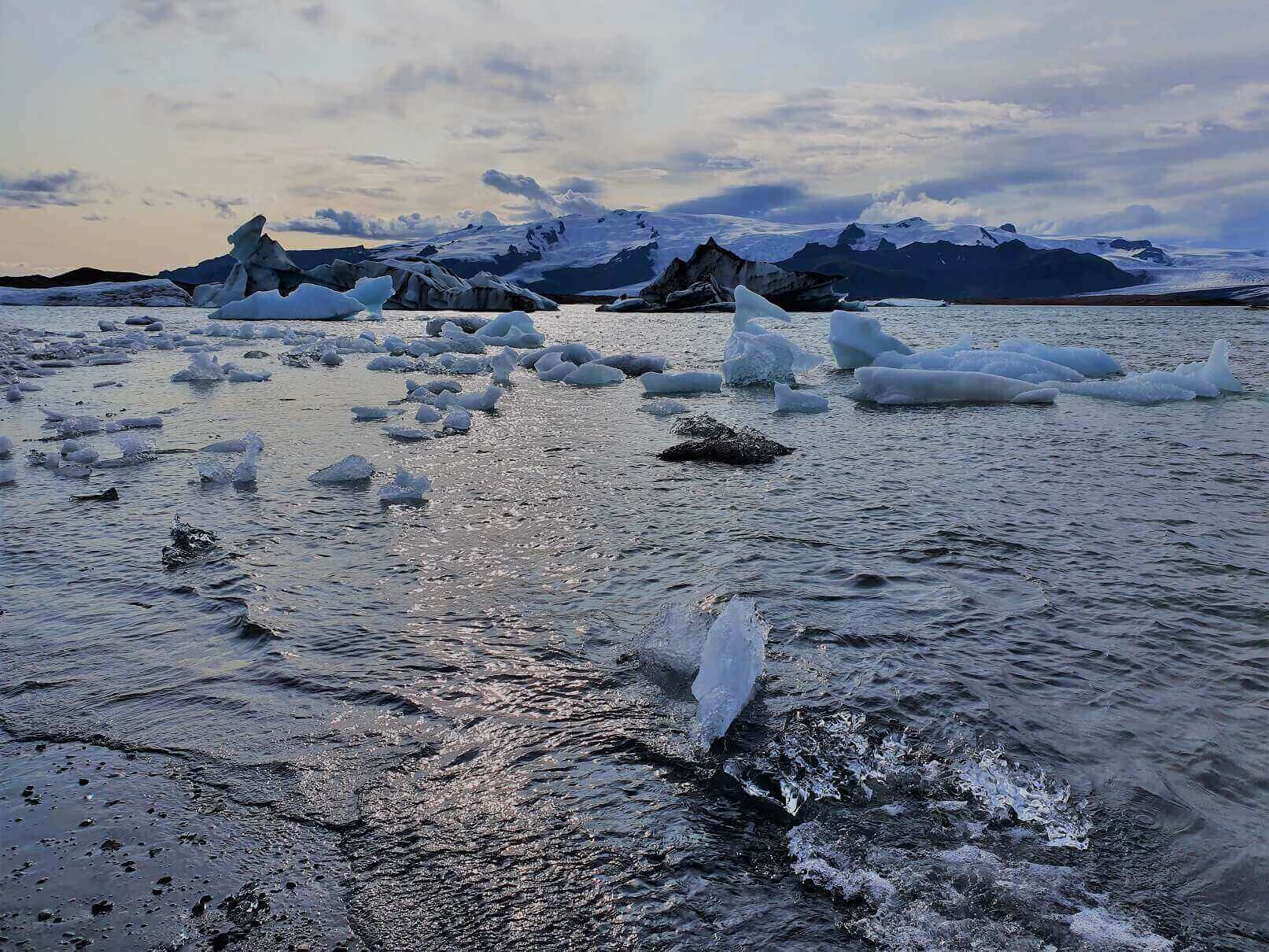 GET TO THE MOST AMAZING PLACE IN ICELAND IN 1 DAY TOUR AROUND THE SOUTH COAST
The South Coast and Jokulsárlón glacier lagoon in a complete 1 day tour of 14 hours that departs from Reykjavík and runs along the entire south coast of Iceland, famous for its impressive waterfalls, its picturesque fishing villages, lava fields and glaciers with volcanoes; until you reach the fascinating Jökulsárlón glacier lagoon.
During this incredible South Coast and Jökulsárlón Glacier Lagoon tour you will enjoy amazing places such as the iconic Seljalandsfoss and Skogafoss waterfalls or the Skaftafell National Park and Vatnajokull glacier. And between May and September you can also enjoy a spectacular boat ride among the icebergs of the glacier lagoon (remember to add it when you make the booking).
.
.
.
RESERVE YOUR SOUTH COAST AND JÖKULSÁRLÓN GLACIER LAGOON TOUR:
Important Note: All of the activities on this tour are completed under the responsibility of each client and guest. Neither the provider of the tour, nor ISLANDICA s.r.o. will or can be held responsible in the unlikely event of an accident that could potentially happen during the activities or by an action taken by the guest him/herself. All individuals who partake in these activities accept these conditions and agree to them when they take the action of making a booking and paying for this activity. It is possible that there will be additional signature requirements before completing certain activities, declaring that he/she is conscience of these activities that carry with them certain risks. Code: AH - SCJGL. ID890.