REYKAJNES PENINSULA AND BLUE LAGOON ICELAND: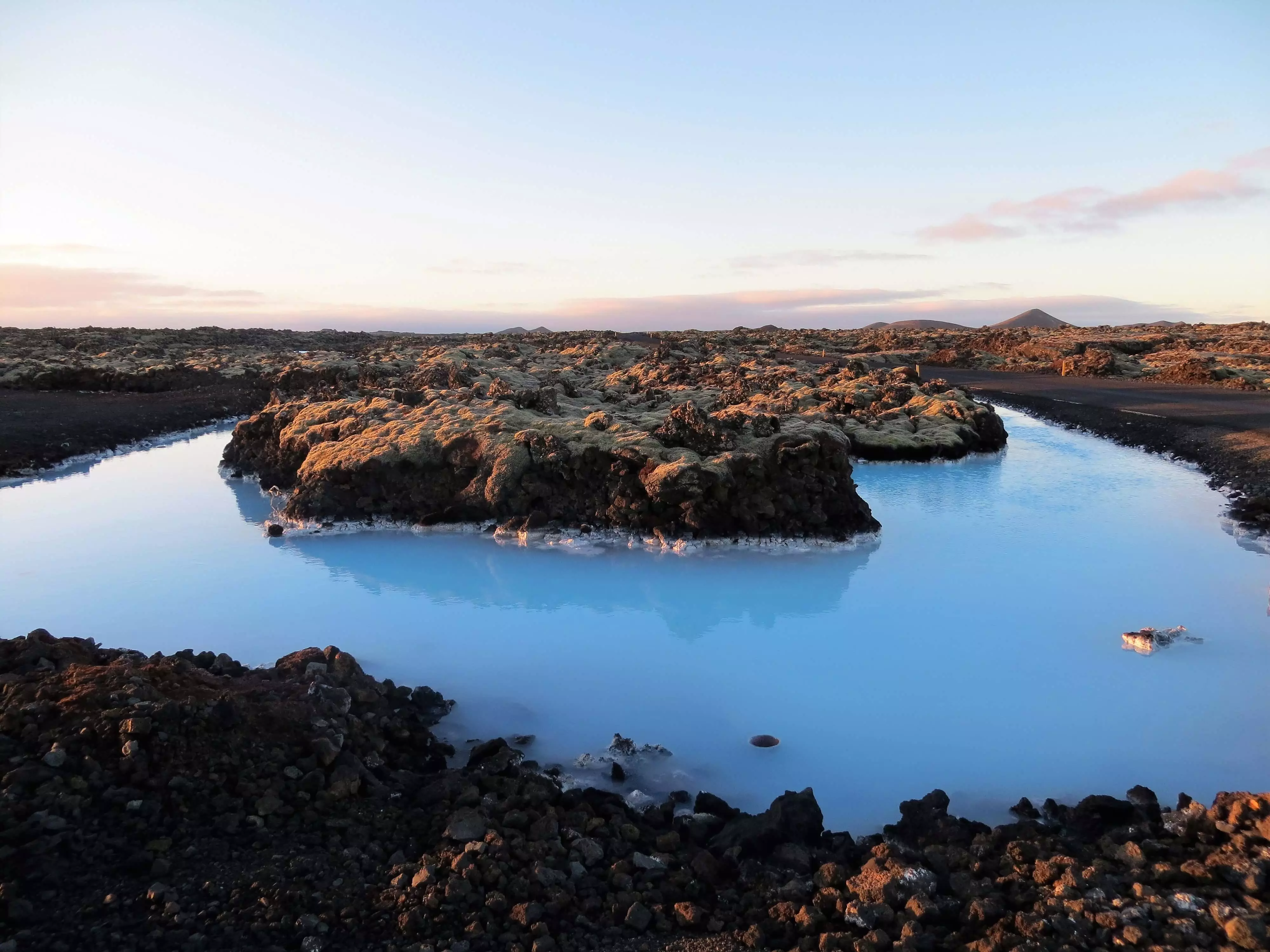 Location:

Southwest Iceland, close to Keflavík International Airport and just an hour's drive from Reykjavík.
Description:
The Reykjanes peninsula, thanks to its geothermal and volcanic activity, is part of UNESCO's geopark network and is considered a geological wonder. The landscape that makes up the peninsula is characterized by volcanic tuff mountains that formed in sub-glacial eruptions, as well as several series of craters and other volcanoes of more recent times.
Also in this area is the famous Blue Lagoon, one of the most well-known and visited geothermal spas in the world, whose warm waters reach a pleasant temperature of between 37-39C/98.6-102.2F and are rich in minerals such as silica or sulfur.
Landmarks:
Blue Lagoon, Hellishei-i geothermal central, geothermal areas of Kr'suvík and Gunnuhver, fishing village Grindavík.
Note:
If you wish to enter the Blue Lagoon, you must book tickets well in advance. You can do it directly with us here.
The Reykjanes Peninsula in Iceland
Since November 2015, the Reykjanes peninsula has been part of UNESCO's geopark network. Its nature is incredible, being able to find 100 craters, caves and different lava fields, a great variety of birds, stunning cliffs, black sand beaches and, of course, a great geothermal activity. The peninsula is located on the spot where the North Atlantic ridge rises from the ocean. The mountains and hills are mainly volcanic tuff and you can find large and small lava flows, as well as different types of volcanoes and volcanic buildings.
The jewel of Reykjanes is undoubtedly the Blue Lagoon. Known as the Blue Lagoon in English or Bláa Lóni, in Icelandic, the blue lagoon is located on the Reykjanes Peninsula, near the village of Grindavík. Its location between lava fields and beautiful landscapes and the vapors caused by the temperature difference between the water and the environment make the lagoon a truly extraordinary natural spectacle. For the past 5 years, the Blue Lagoon has been voted in the "Count Nast Traveller" as the best healing spa in the world. In fact, the lagoon enjoys a unique ecosystem recognized worldwide due to the medicinal and healing properties of its geothermal waters.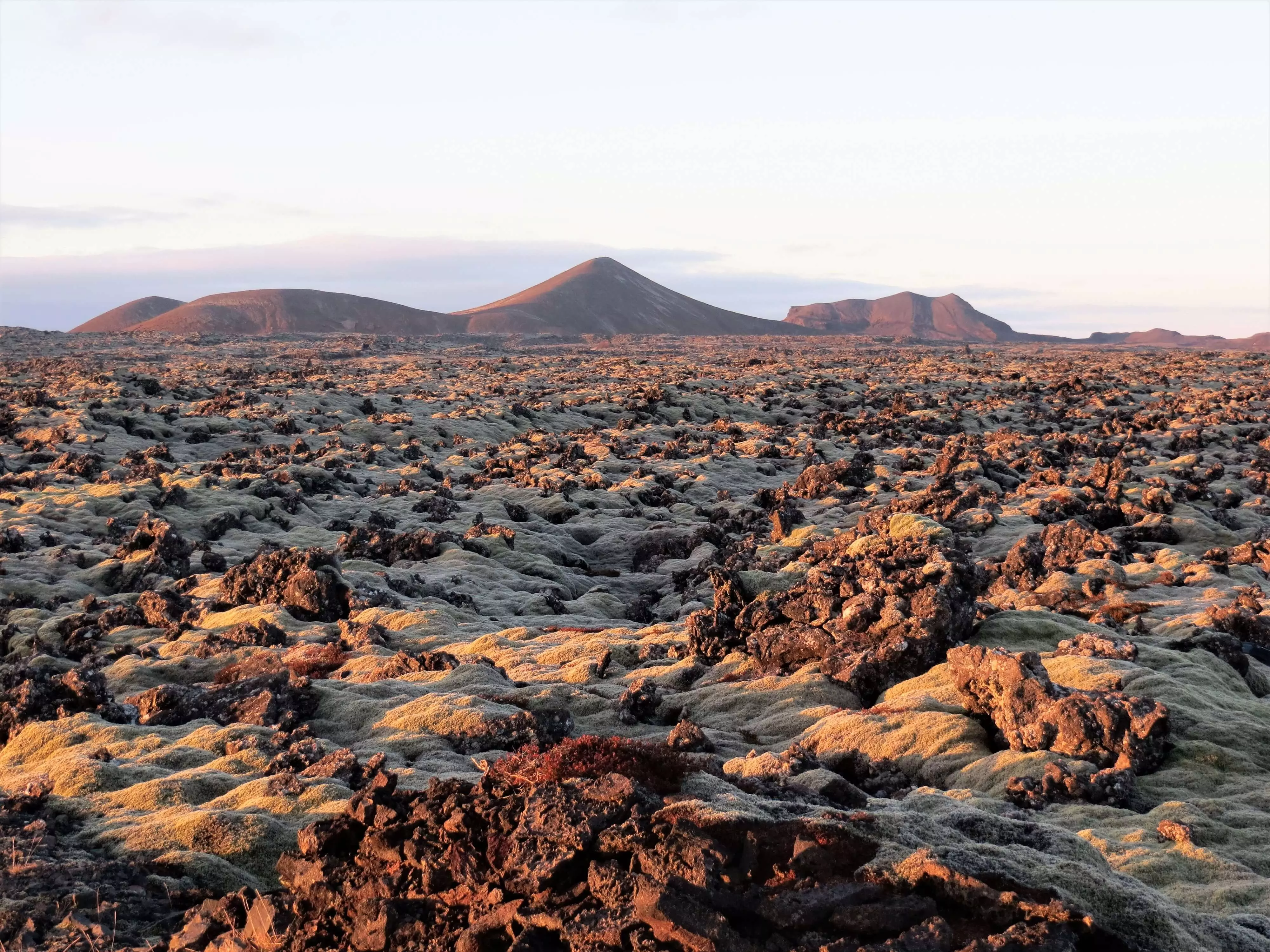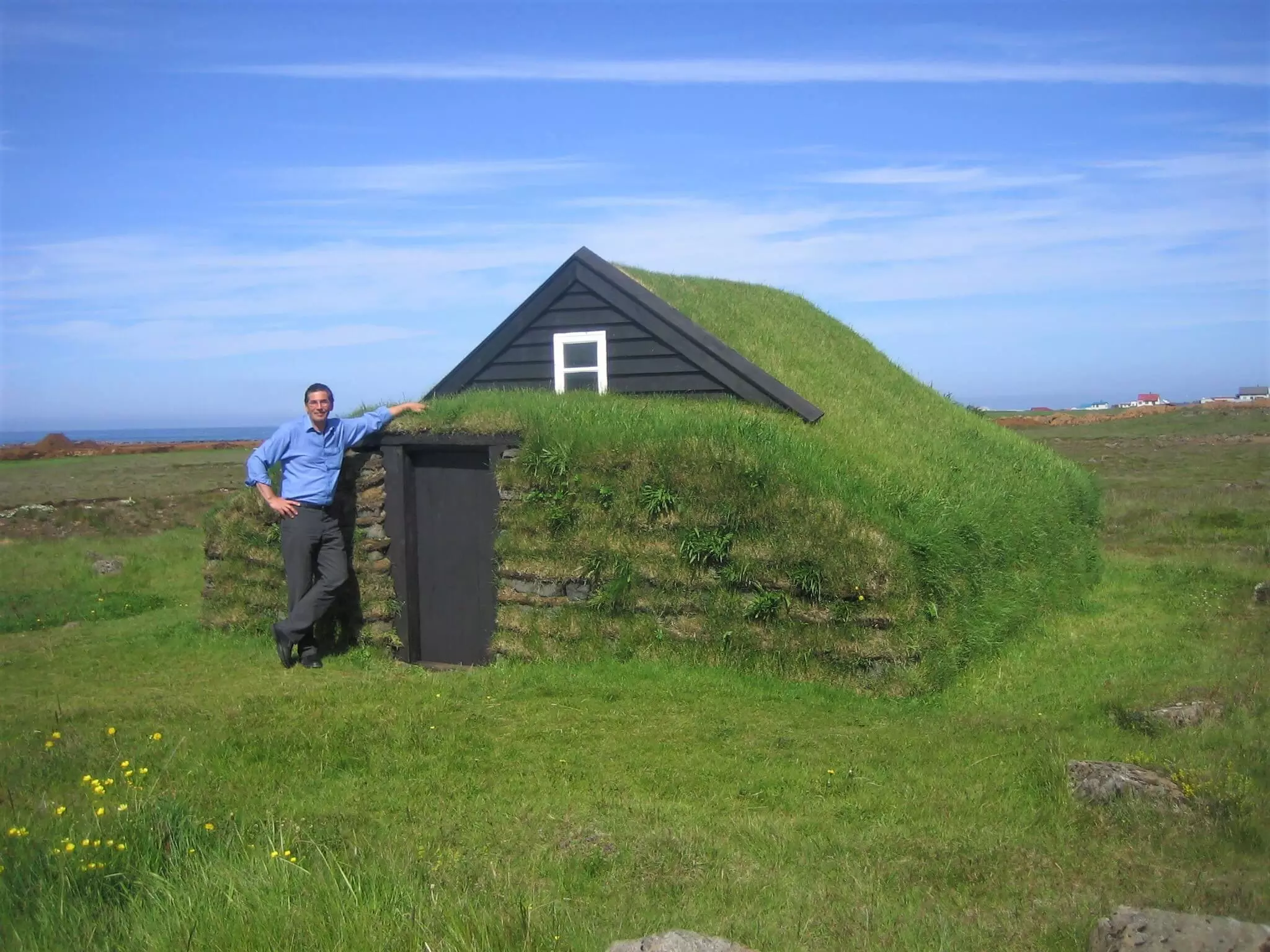 Important Note: Iceland's Blue Lagoon is the most visited place on the island, so it is essential to book tickets in advance. You can book tickets on our page here. ID: 823