Landmannalaugar Super Jeep Adventure Tour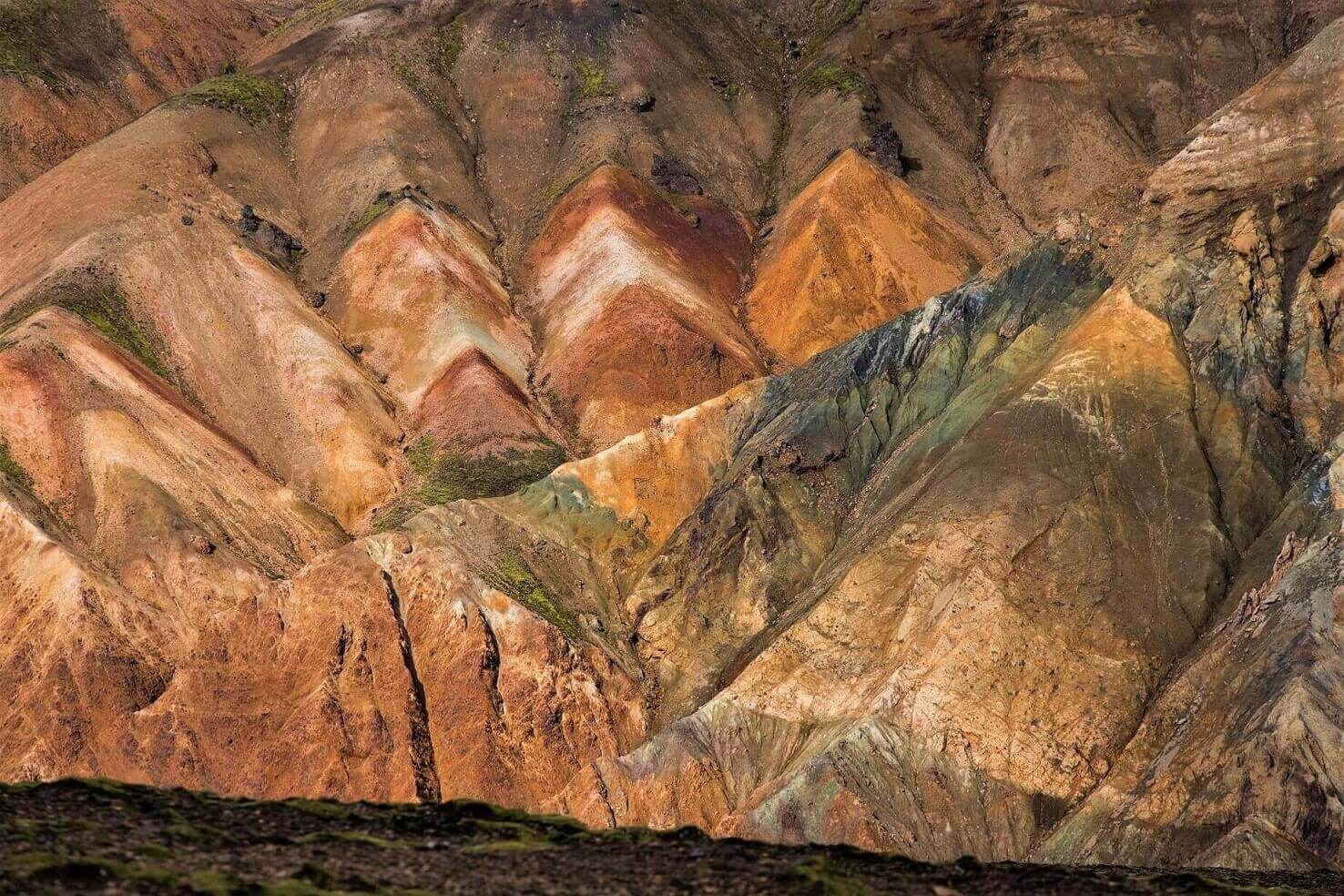 DISCOVER THE AMAZING HIGHLANDS OF ICELAND IN A SUPER JEEP RIDE FROM SOUTH ICELAND OR REYKJAVÍK
If you are planning to travel around Iceland, do not miss the chance to join this amazing Landmannalaugar Super Jeep Adventure tour. You can meet us at the base camp in Gljúfrabúi (Seljalandsfoss waterfall, highway 249, South Iceland) or add the transfer from Reykjavík, Vik or other places on the way. This Landmannalaugar Super Jeep Tour runs all year round and brings you to the highlands of Iceland, where you will see the famous colourful mountains of Landmannalaugar and enjoy an incomparable natural landscape. The colours here are simply incredible making Landmannalaugar one of the most beautiful regions in the country. Moreover, you can enjoy a bath in the middle of nature thanks to the geothermal waters that are in the area.
RESERVE YOUR LANDMANNALAUGAR SUPER JEEP ADVENTURE TOUR:
Important Note: All of the activities on this tour are completed under the responsibility of each client and guest. Neither the provider of the tour, nor ISLANDICA s.r.o. will or can be held responsible in the unlikely event of an accident that could potentially happen during the activities or by an action taken by the guest him/herself. All individuals who partake in these activities accept these conditions and agree to them when they take the action of making a booking and paying for this activity. It is possible that there will be additional signature requirements before completing certain activities, declaring that he/she is conscience of these activities that carry with them certain risks. Code: SCA-L. ID903.