LAVA CAVE & NORTHERN LIGHTS TOUR - EARTH & SKY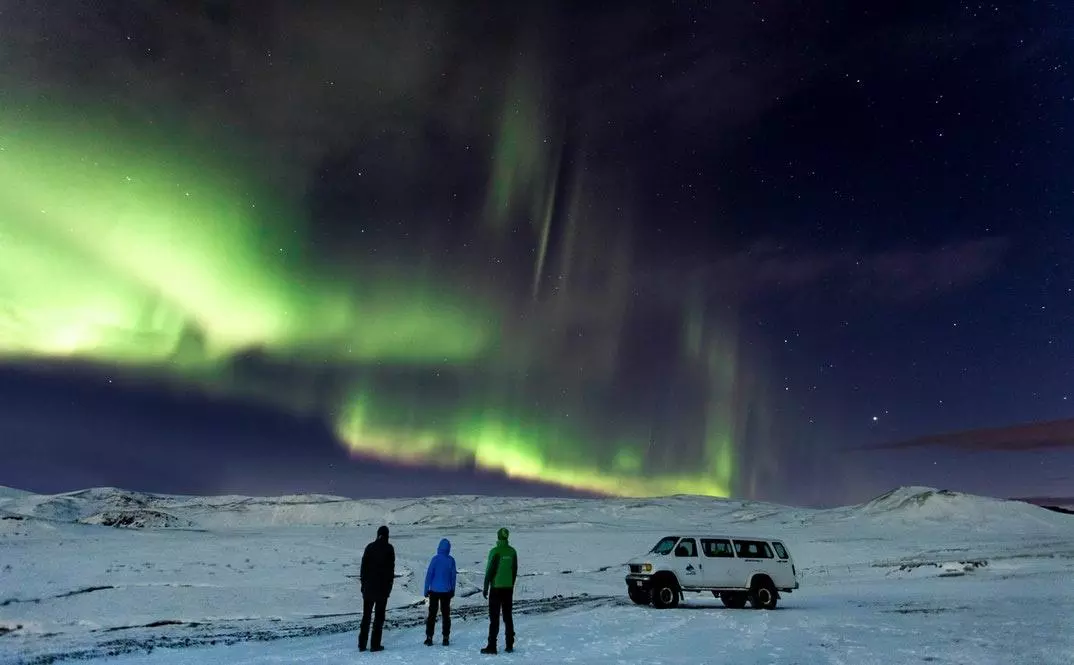 UNDER GROUND LAVA CAVE TO VAST SKIES
Colors await you on this combo deal includes two of the best experiences in Iceland. From Reykjavik, explore a lava cave filled with amazing rock formation and vibrant colors of red you didn't think were possible to see underground. Learn how this lava tunnel was formed long ago.
After a break back in Reykjavik, set out again, this time hunting the night skies above Iceland, far from the capital, with the sole mission to experience the world famous Northern Lights. The vivid green is accompanied by purple, yellow and blue. Mother Nature's magic is at work here, and the Auroras Borealis are a spectacle no one should ever miss. Join us for a jammed pack day under the earth and above it.
RESERVE THE COMBO: LAVA CAVE AND NORTHERN LIGHTS TOUR HERE:
Important Note: All of the activities on this tour are completed under the responsibility of each client and guest. Neither the provider of the tour, nor ISLANDICA s.r.o. will or can be held responsible in the unlikely event of an accident that could potentially happen during the activities or by an action taken by the guest him/herself. All individuals who partake in these activities accept these conditions and agree to them when they take the action of making a booking and paying for this activity. It is possible that there will be additional signature requirements before completing certain activities, declaring that he/she is conscience of these activities that carry with them certain risks. AA-ID790